Thousands of crows landed on a Walmart in Texas. Did you see the video? The scene was incredible. You can't help but stop and ask what this enormous message is. To come in such a large number is not a subtle sign… it's a wake-up call. Attention is required.

Do you notice animals in your life? Do you wish to deepen your connection with these messengers and understand their messages?

If you've read An Accidental Awakening, you're familiar with the character, Leo. Well, Leo, whose real name is Levi, will be joining me in conversation during the month of August while we unfold the messages of nature through animals.

Over the years, he and I have shared our animal connections with each other: whether Eagle or Great Blue Heron, diving Hawk or wandering Coyote, we pay attention. We listen to what nature has to tell us.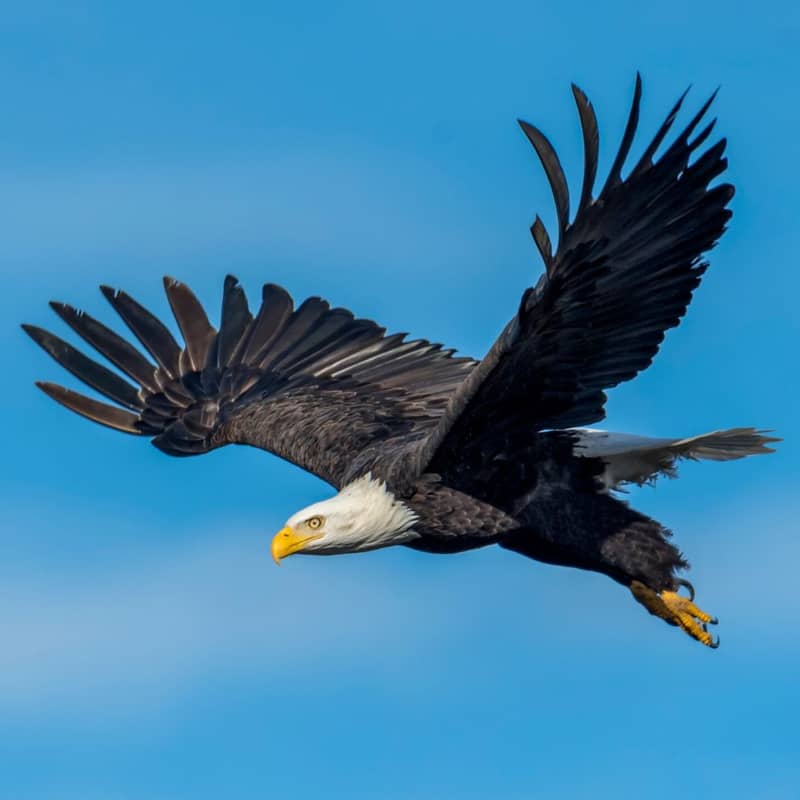 We will be live on Zoom each week in conversation about how to deepen your connection with these messengers. And we will offer a private Facebook group where everyone can share their encounters and what unfolds for them during the month of August.

Once you let Nature know that you are listening, more messengers will appear to you. We wish to support you in receiving messages intended for you personally. As well, you will be part of this group whose collective intention is to invite messages needed for humanity at this time. We will work collaboratively to communicate with nature and listen to her wisdom. In this time of vast change and opportunity to transform how we live on this beautiful planet Earth, the feminine principals of deep listening, nurturing community, and intuition are needed more than ever to guide us on.

I invite you, if you feel called to connect with, deepen and share your animal guidance, to join us.

We will have live Zoom calls on Mondays from 7- 7:45pm Mountain Time.August 3, 10, 17, 24

The cost is pay-what-you-can, with options of $40, $75, or $129, whichever amount you feel comfortable paying.

Register below and I will forward you an invoice that you can pay via credit card, or you may etransfer if that is more convenient for you.

Levi and I are excited to dive into the conversation and support you in your journey.

About Levi (taken from An Accidental Awakening): I was becoming familiar with Leo's approach to things: his stories with no endings, his simple solutions. They often frustrated the hell out of me, but I was becoming familiar with them all the same. Leo was a shaman. His full head of fluffy grey and dark hair along with his weathered skin from time spent in the sun in the Southern States, made him appear Native American, though I believe his ancestry was Italian.

Leo had chosen a life of no fixed address, allowing Spirit to guide his way. He had a community of good friends both in Canada and the United States, and he spent months of the year in each. He had spent time with Native elders in both places but most of his stories were from time with his teacher in the South. He had been buried in the ground up to his neck, sealed in a cave, and walked the desert for days. Leo always gave me a different perspective, even if I had to fish the meaning from his stories.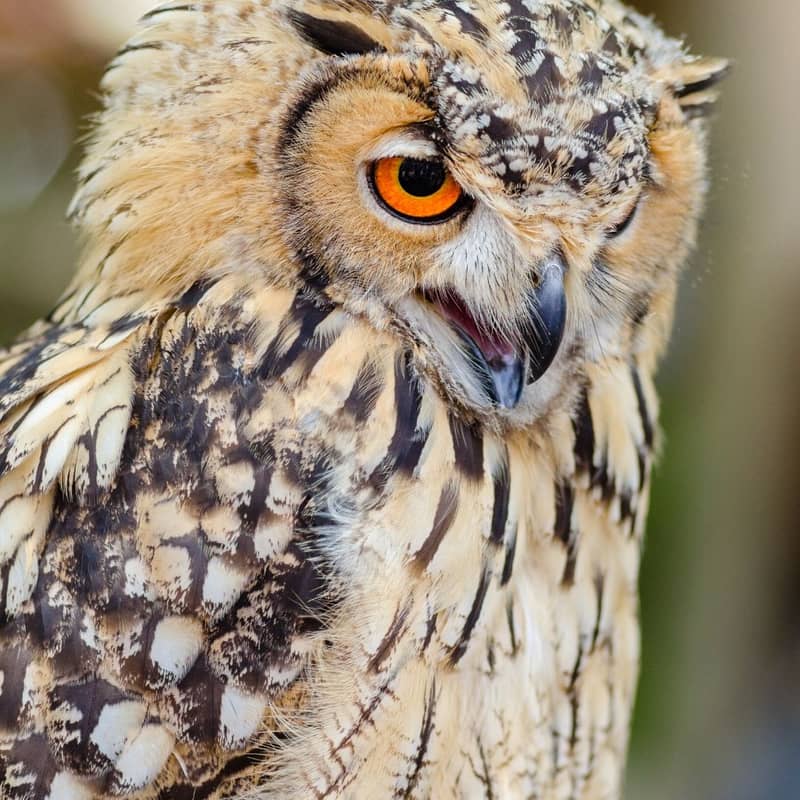 Nature is calling. How will you answer?

"…You are a steward and you know yourself as a steward of the evolutionary process—wherever and however it takes you. It's not just taking care of the land and water, because once you agree to this evolutionary agenda and not just a 'fix-it' mentality—it's evolutionary, not salvational—then the universe says, 'We've got a live one here,' and opportunities come your way in almost every case—unless you are kvetching and complaining."
Jean Houston, Science of Mind, May 2015

Register now

Registration closes July 27th. Once registered, you will receive an email with details about the call and the private Facebook group.
---
I look forward to exploring one of my favourite topics of conversation with you as we unfold the Great Mystery together.